Introduction for Automatic Poultry Cage Washing Machine Chicken Cage Washing:
1.This poultry chicken cage washing machine is suitable for the cleaning of the turnover box (week turntable) of various food processing enterprises such as meat, aquatic products and vegetables.
2. This automatic washing machine is made of SUS304 stainless steel and uses stainless steel hot water cleaning pump, which can replace the traditional manual cleaning operation and meet the cleaning requirements of a large number of turnover boxes of different food enterprises.
3. The separate piping design of dirty water and washing water makes the water in the circulating water tank economically utilized.
4. The transmission part adopts a speed-regulating motor to adjust the material cleaning time.
5. The interior of poultry chicken cage washing machine is spray-type design, which makes the cleaning process uniform and the production rate is high. What is more, we also have the fruit vegetable washing machine and fruit vegetable blanching machine.
We also manufacture: meat processing machines, milk processing machines, egg processing machines, fruit vegetable machines etc. We have years of exporting experiences, sincerely hope for copperation!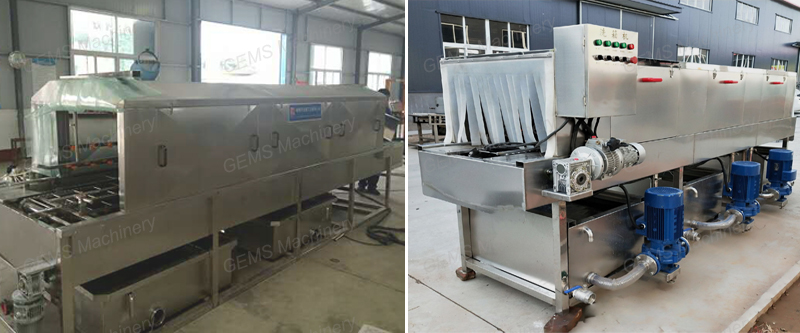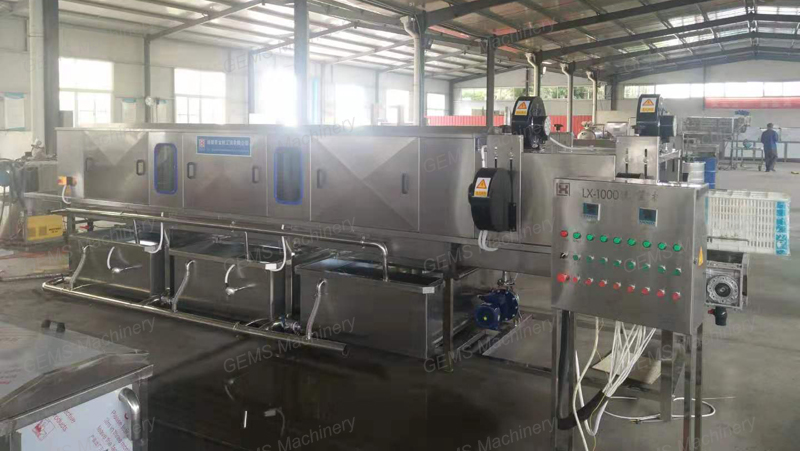 Baskets Avaliable: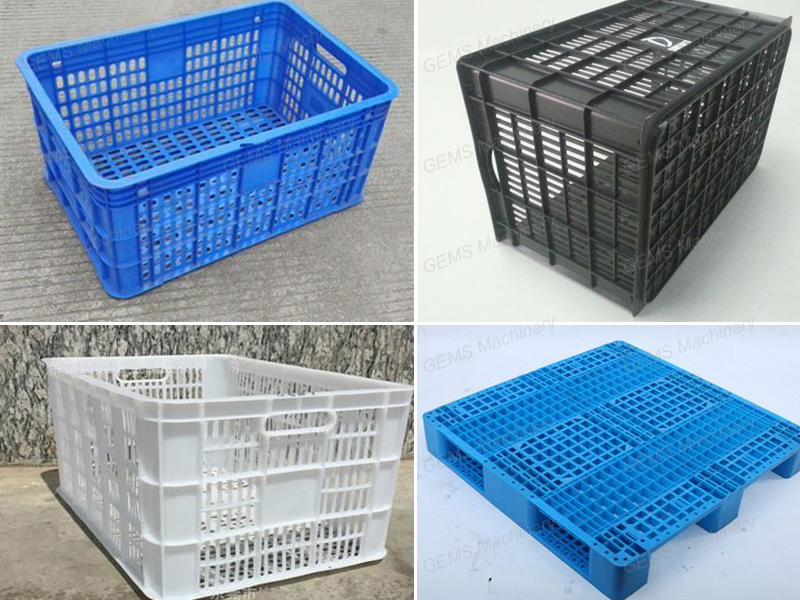 Customer Cases: Cage Washing Machine+ Wind Drying Machine: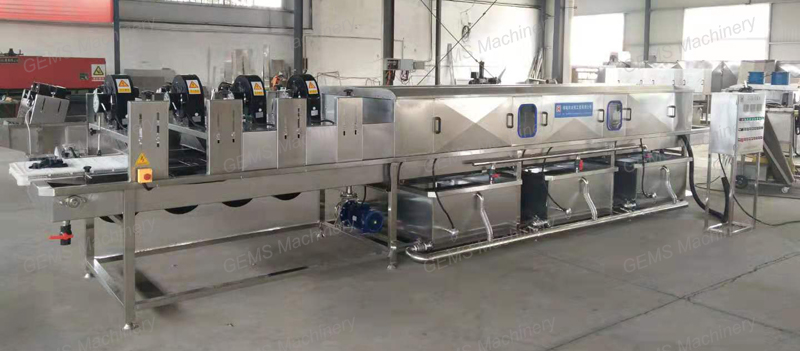 Contact Information: