ATTENTION:
SOME COMPANY COPIED THE PHOTOS OF PLASTIC CRATE FROM OUR WEBSITE AND CLAIM THAT THEY ALSO HAVE THIS KIND OF PLASTIC CRATE BUT ACTUALLY THEY DON HAVE SO PLZ BE CAREFUL WHEN U SEE THE SAME PHOTOS FROM OTHER WEBSITE.PLZ CHECK THE PHOTOS CAREFULLY AND U WILL FIND OUT WHICH IS REAL .THANK U FOR YOUR COOPERATION
This chicken transport crate is made of pure HDPE and it is of good quality and liability. It can be used to transport broilers/chickens from chicken shed/house the slaughter house and u could also use them to transport broilers to the market and sell them alive.
You could put 17 birds in the crate and the weight of the chicken is around 2-2.5kg/bird. We have different colors for u and it is very easy to clean and it won attach to manure or blood from the broilers while delivery.
The crate can be folded and it won take much space when u don need them.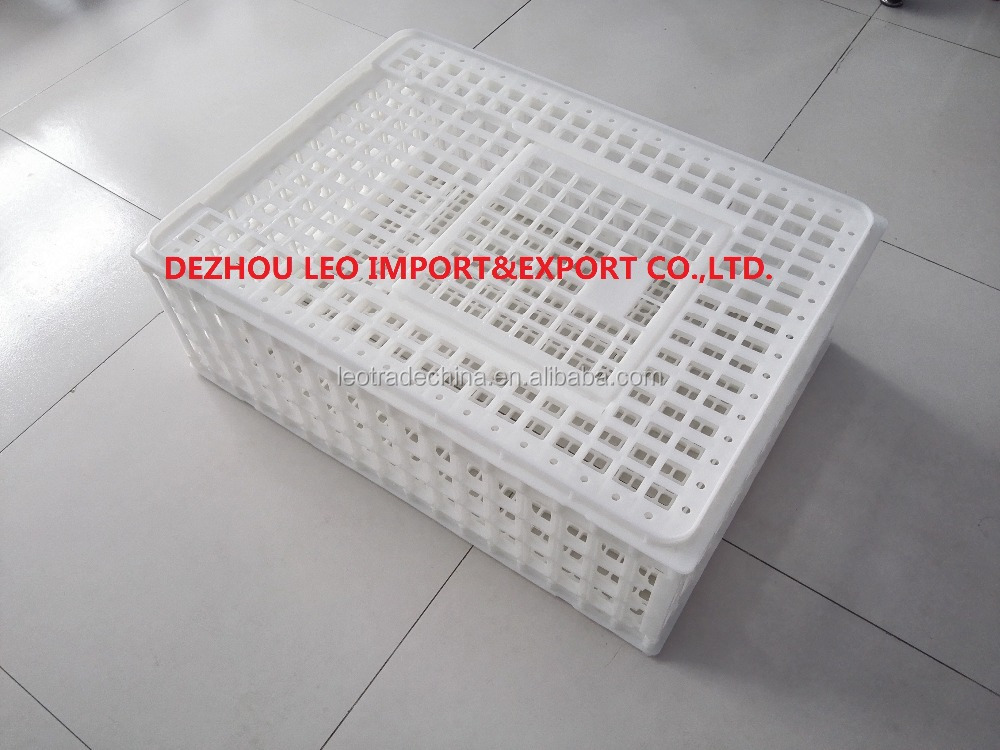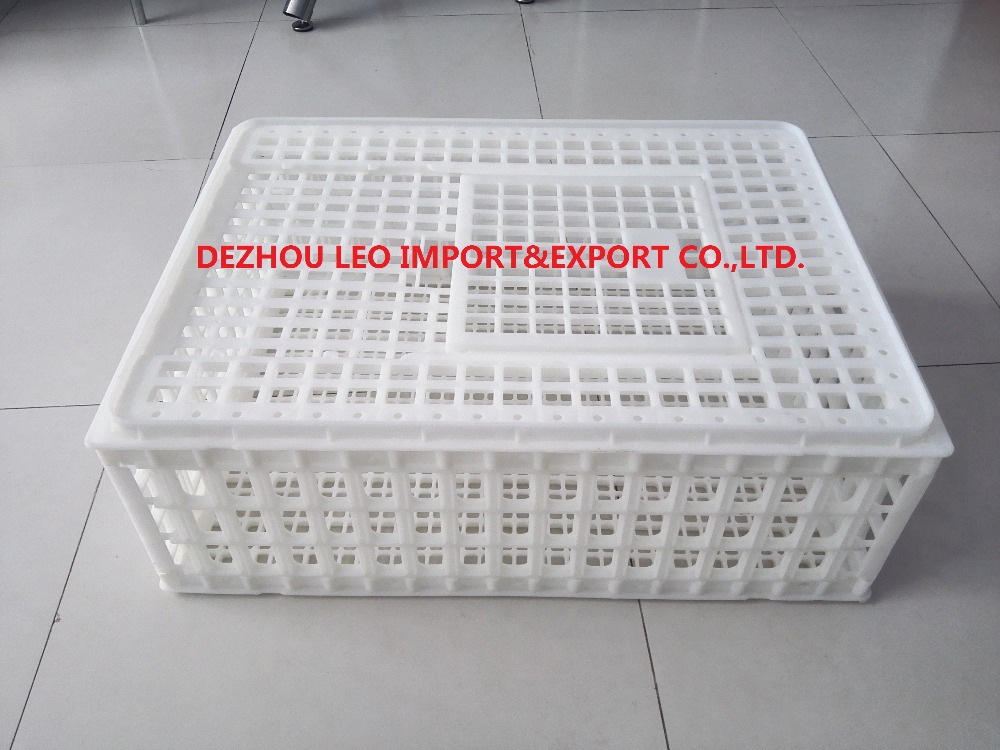 It can be packed with carton box or plastic film. We usually let them loose in the container and we can load as many as u want to save freight for u and it won be broken while transporting .
We will also put backups in it.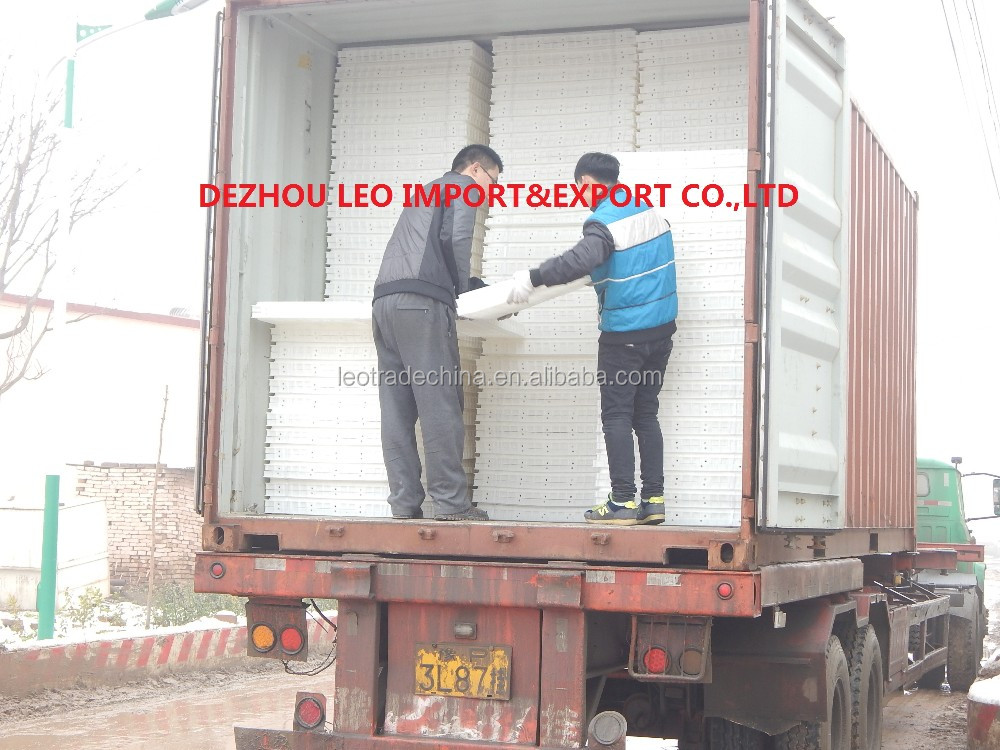 One year warranty and replacements can be sent via courier.