1.automatic control
2.low power consumption
3.long lifespan
4.free spare parts
5.1 year warranty
6.it can be used for incubating chicken eggs, duck eggs,goose eggs,quail eggs,bird eggs,ostrich eggs and emu eggs.
Here are some features of our egg incubators:
1.our egg incubators are made of high quality and high density EPS sandwich panel and it is waterproof ,rustproof and heatproof.
2.There is a computerized controller working with heaters,humidifier fans and egg turner to create a proper environment
for the eggs to grow.
3We have spare parts including LED egg candler and thermo-hygrometer for u.
The egg candler is for u to test the growth of eggs and the thermo-hygrometer is for u to control the humidity and temperature better.
4.our egg incubators are combined setter and hatcher.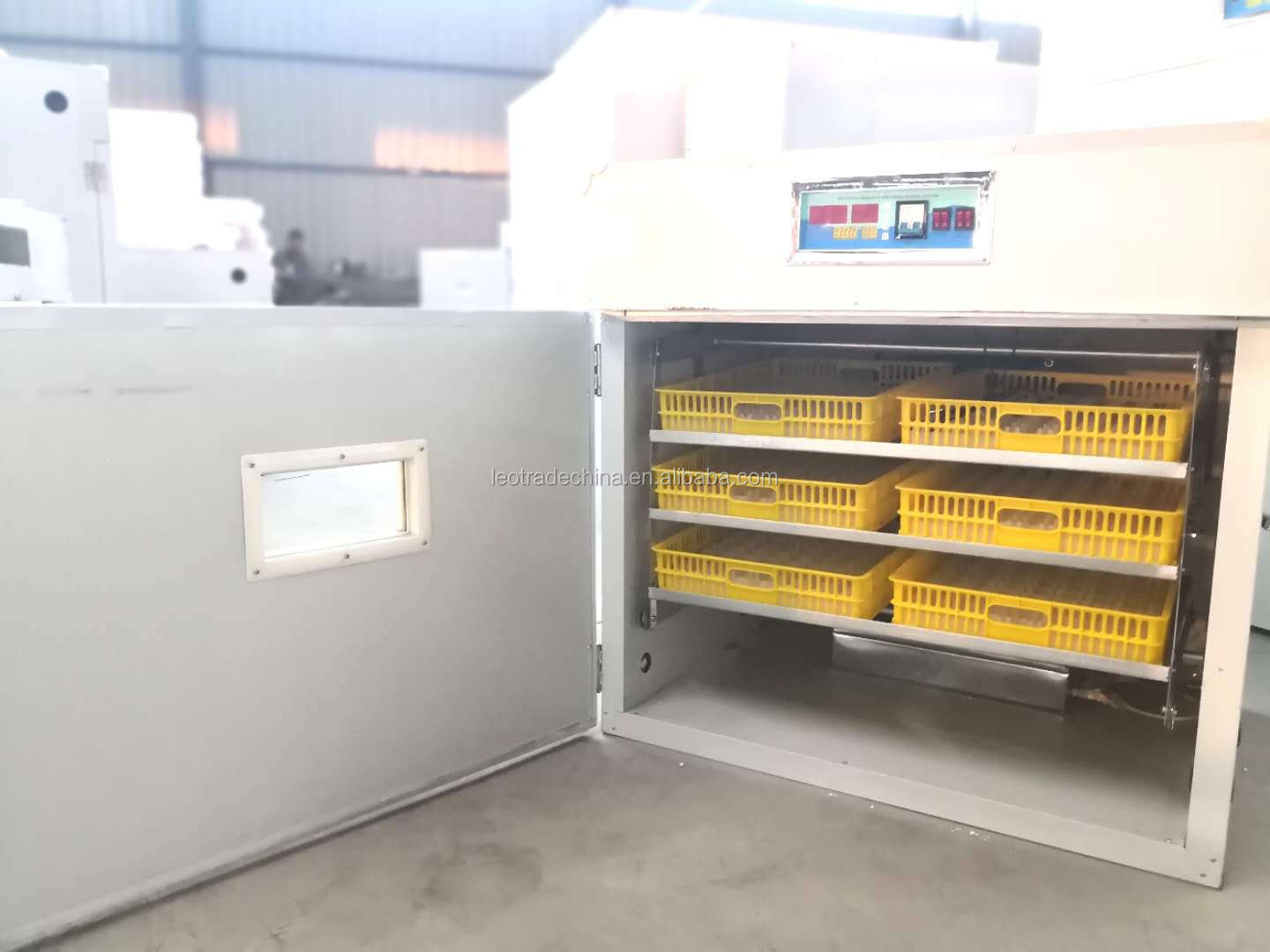 plywood box and eps foam board. 
the packing is thick and strong which can make sure the incubator is safe over the transportion process.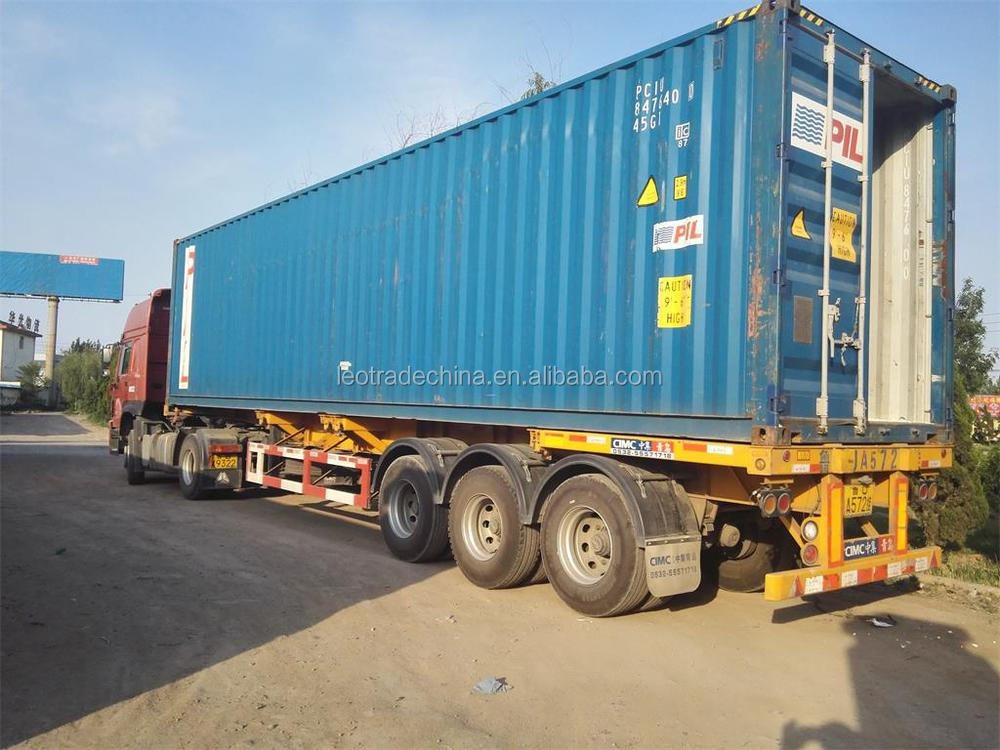 We will provide u with free spare parts and we also have a one year warranty for our egg incubator. Replacements will be sent via courier if any parts break down within a year but freight should be paid by customer.
   Company Information
DEZHOU LEO IMPORT AND EXPORT CO.,LTD.
CONTACT PERSON:NICK CUI 
MOB:+86 131 8138 0490(whatsapp)