ATTENTION:
SOME COMPANY COPIED THE PHOTOS OF PLASTIC CRATE FROM OUR WEBSITE AND CLAIM THAT THEY ALSO HAVE THIS KIND OF PLASTIC CRATE BUT ACTUALLY THEY DON HAVE SO PLZ BE CAREFUL WHEN U SEE THE SAME PHOTOS FROM OTHER WEBSITE.PLZ CHECK THE PHOTOS CAREFULLY AND U WILL FIND OUT WHICH IS REAL .THANK U FOR YOUR COOPERATION
 This foldable plastic egg transport crate is made of hight quality  polypropylene and it is with high strength and flexiability. It works with 30 chicken eggs plastic Egg Tray or 20 duck plastic egg trays while transporting eggs. 
It won't take much space when it is folded so you can load more crates in ur truck comparing to common plastic crates. 
This foldable crate is also stackable. we can have 10 crates stacked togehter with eggs fully loaded. 
plz check the photos below: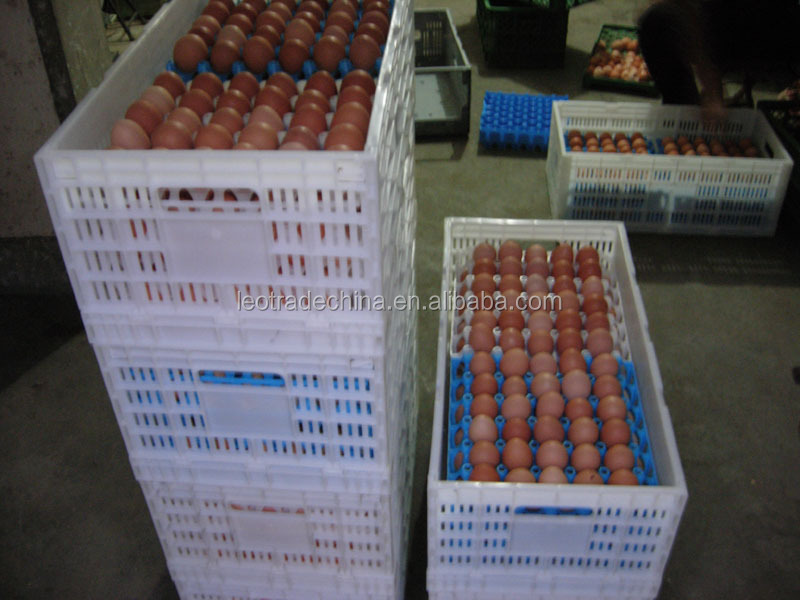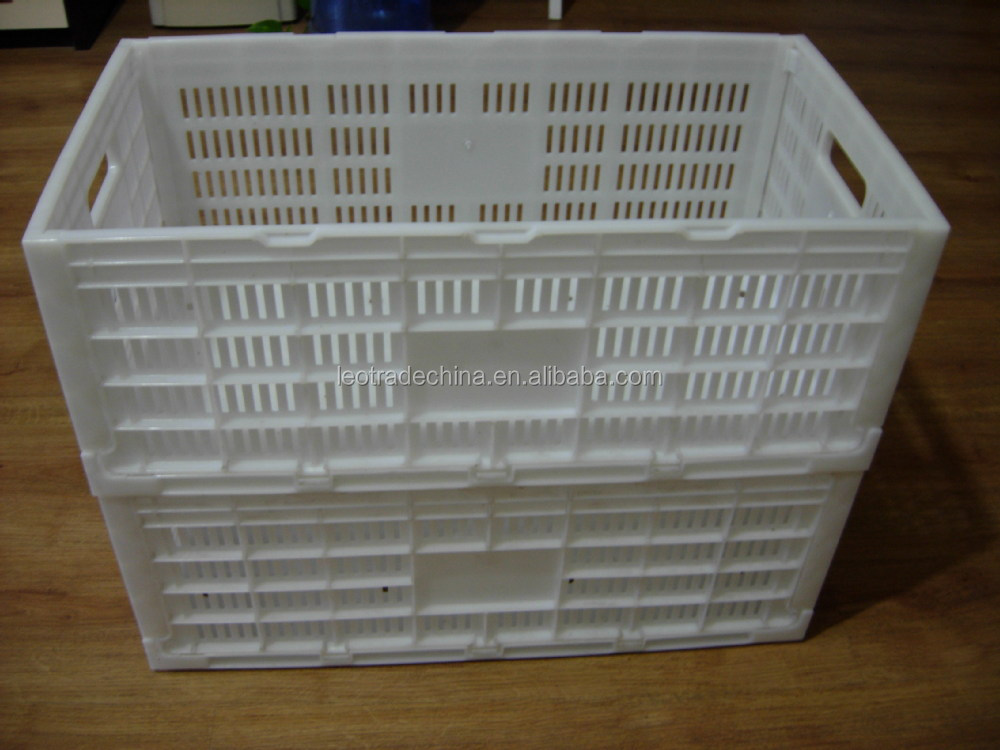 This crate is packed in bundles and we can also prepare carton for the crates if customers requests.
 We assure the quality of our cates and we usually have one extra while transportation in case one of the crate maybe damaged over transportation. 
we have different colors of crates.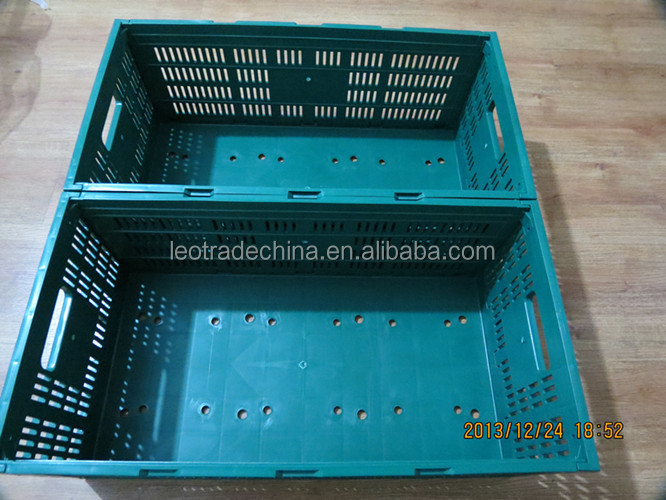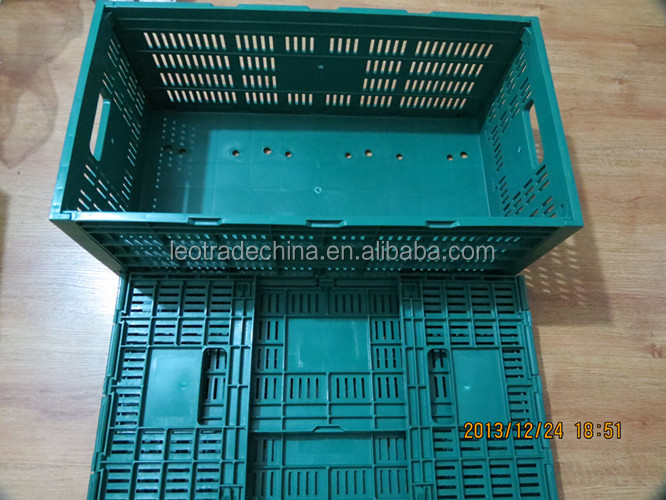 Dezhou Leo Import&Export Co.,Ltd.
Mob:+86 131 8138 0490(whatsapp)
skype:nicky1031cui