ATTENTION:
SOME COMPANY COPIED THE PHOTOS OF PLASTIC CRATE FROM OUR WEBSITE AND CLAIM THAT THEY ALSO HAVE THIS KIND OF PLASTIC CRATE BUT ACTUALLY THEY DON HAVE SO PLZ BE CAREFUL WHEN U SEE THE SAME PHOTOS FROM OTHER WEBSITE.PLZ CHECK THE PHOTOS CAREFULLY AND U WILL FIND OUT WHICH IS REAL .THANK U FOR YOUR COOPERATION
 This plastic crate is made of high quality raw materials and it is with high strength and long lifespan. dust will not attach and it is very simple to clean the crates. they can be stacked together when transport. It is very simple to fabricate the crates when u get them. 
here are the specs of the crate:
Size:

750mm*550mm*280mm

weight

5kg

Qty in 20ft container

750pcs

Qty in 40 ft container

1500pcs

We suggest to book a 40HQ for loading more than 1500pcs as the freight is probably the same
photos of the crate:
TOP:
BOTTOM:
details: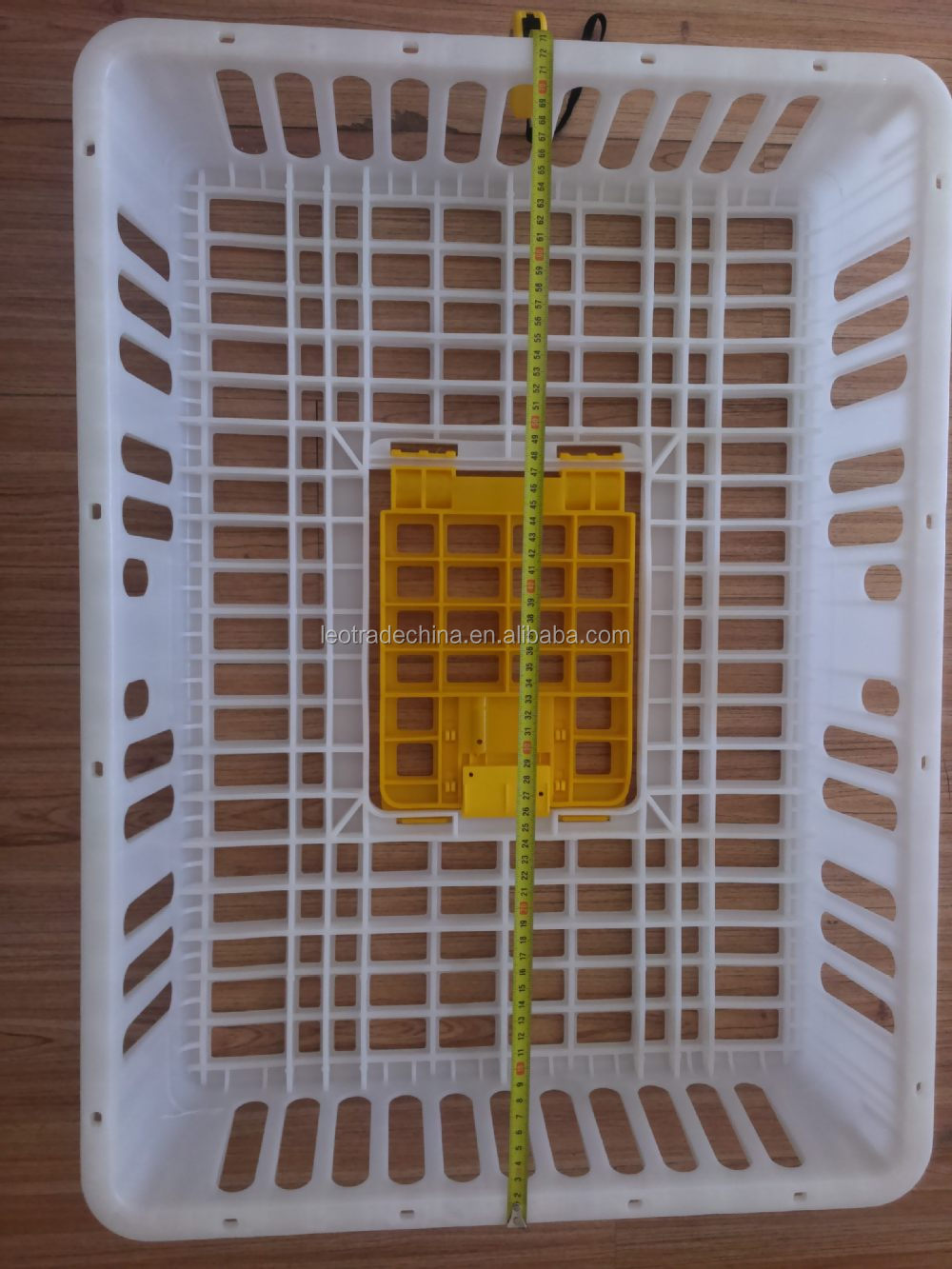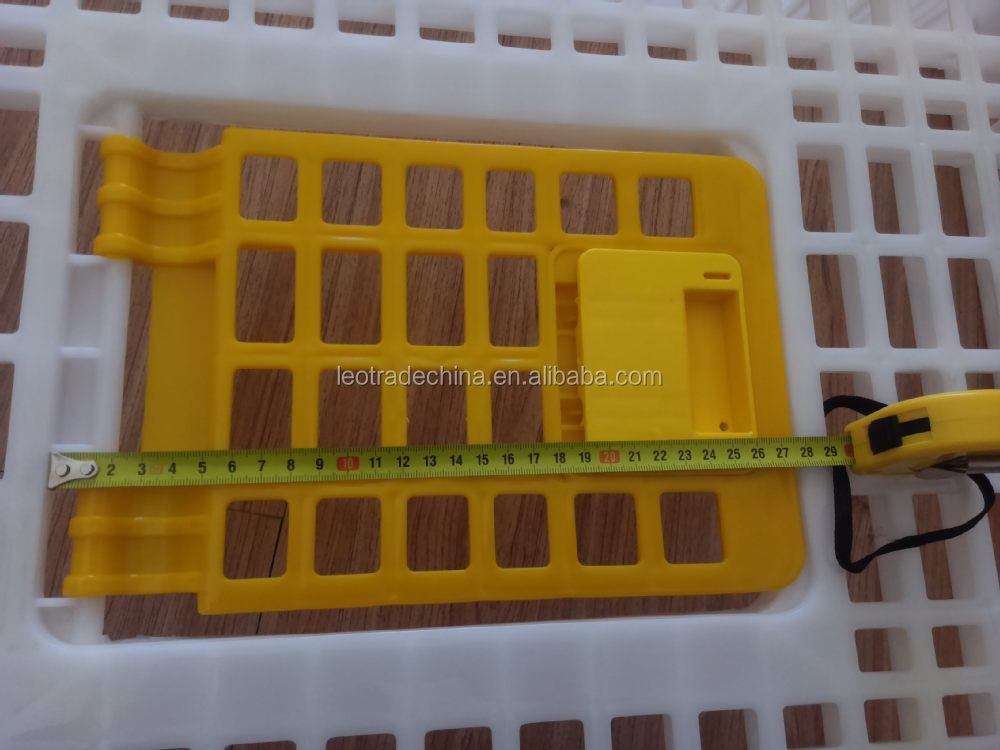 We usually packed the crates in bundles: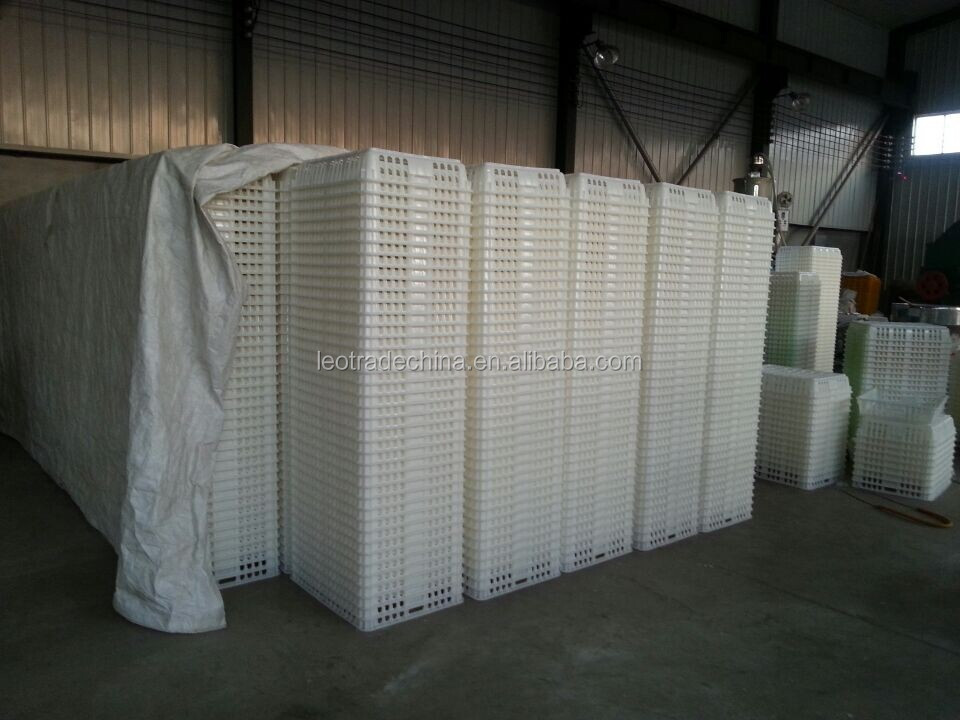 We assure the quality of our products and the raw materials we use are of good quality. If u are a cheap stuff lover,plz find your 
things from other companies.
There are two ways to tell the different quality of the crate,strength and color. 
see what we do here: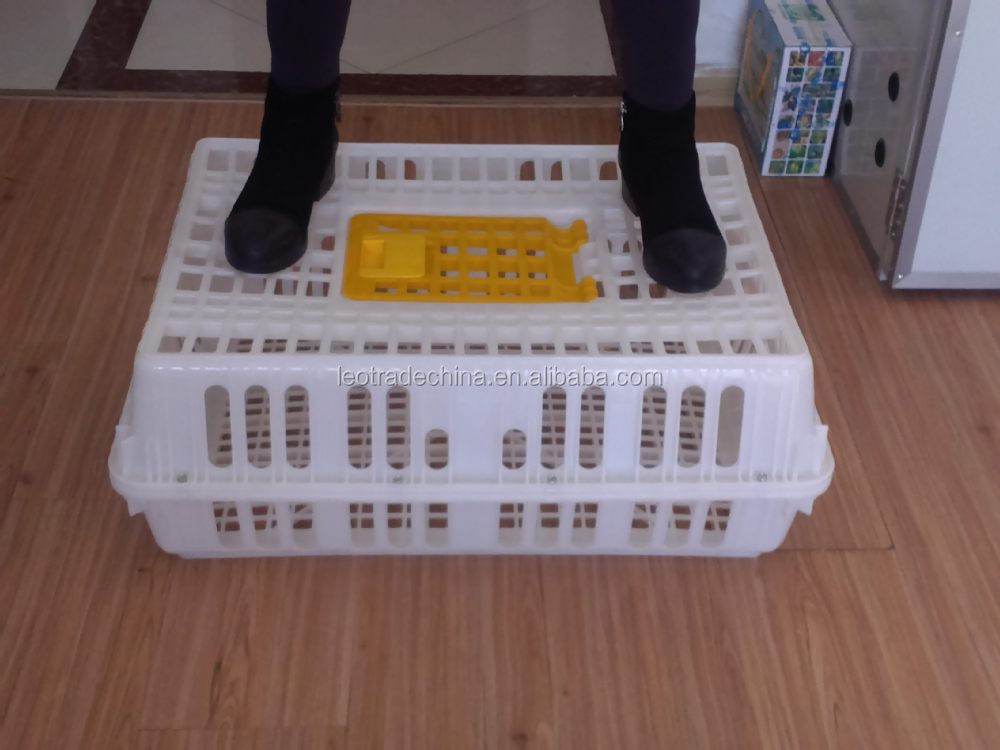 here is the plant where we produce our crates: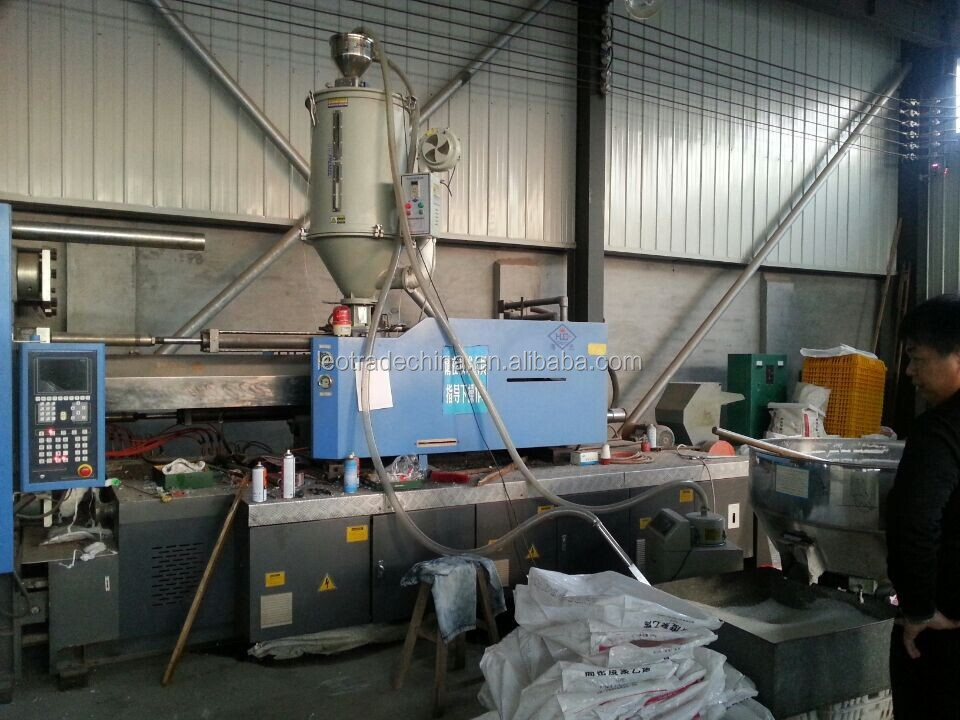 Dezhou Leo Import&Export Co.,Ltd
contact: Nick Cui
Mob:+86 131 8138 0490(whatsapp)
skype:nicky1031cui