size:75*55*27cm
.   75*55*33 cm
    75*55*19cm
weight:5kg
door size:30*26cm
capacity:15-20 chickens
material:HDPE
color:customized
advantages:
 this Plastic transport crate is made of HDPE and it is widely used on delivery of poultries or animals with proper sizes.
The raw materials we use give the crate with high quality,high strength and high durability. it can last long and it is also easy to clean. the crates can be stack together more than 10 tiers. 4 adults can stand on one crate and the crate won't be damaged by holding that weight.
we have the crates with 3 different sizes and they are used for poultries or animals with different sizes. the crates can be easily loaded on the trucks and fastened.
please check more pictures below and you will see it is an ideal option for u.
Name

 poultry Transport Cage

Sizes & Weights

77*55*27cm,   5kg,  can hold 15pcs chickens

77*55*33cm,   5kg,  can hold 15-20pcs chickens

96*56*27cm,   7.5kg,  can hold 18-25pcs chickens

color 

 yellow (we can customize color  if order quantity is large)

Material

100% NEW PE

Capacity

50-80kg

Certification

ISO9001:2008

WE CAN CUSTOMIZE THE CRATES ACCORDING TO YOUR REQUEST.WE WILL MAKE MOULDS FOR YOU IF YOU HAVE INSTANT REQUEST OR DEMAND OF THE CRATES OR TRAYS.

Contact me :+86 131 8138 0490 WECHAT/WHATSAPP.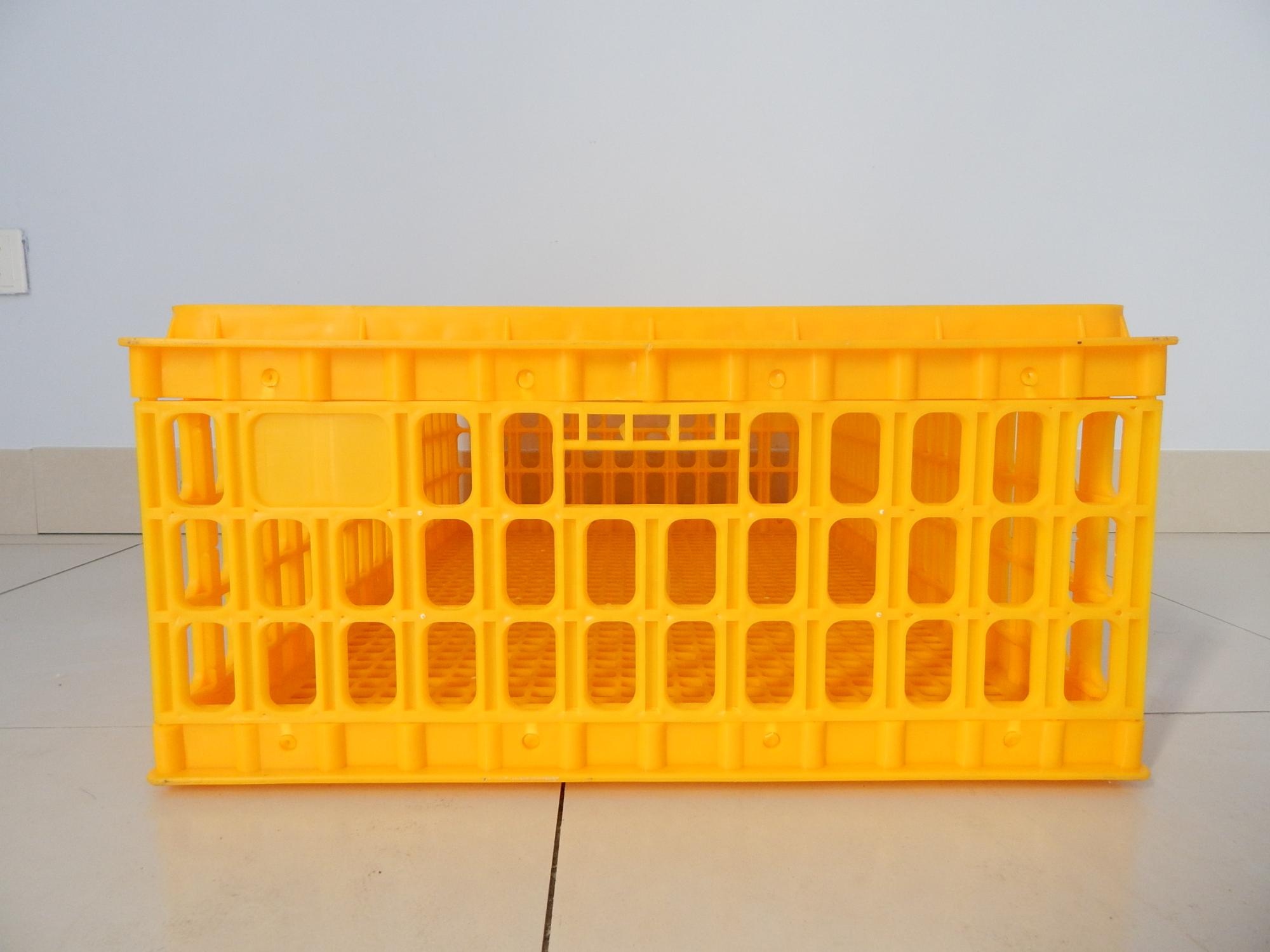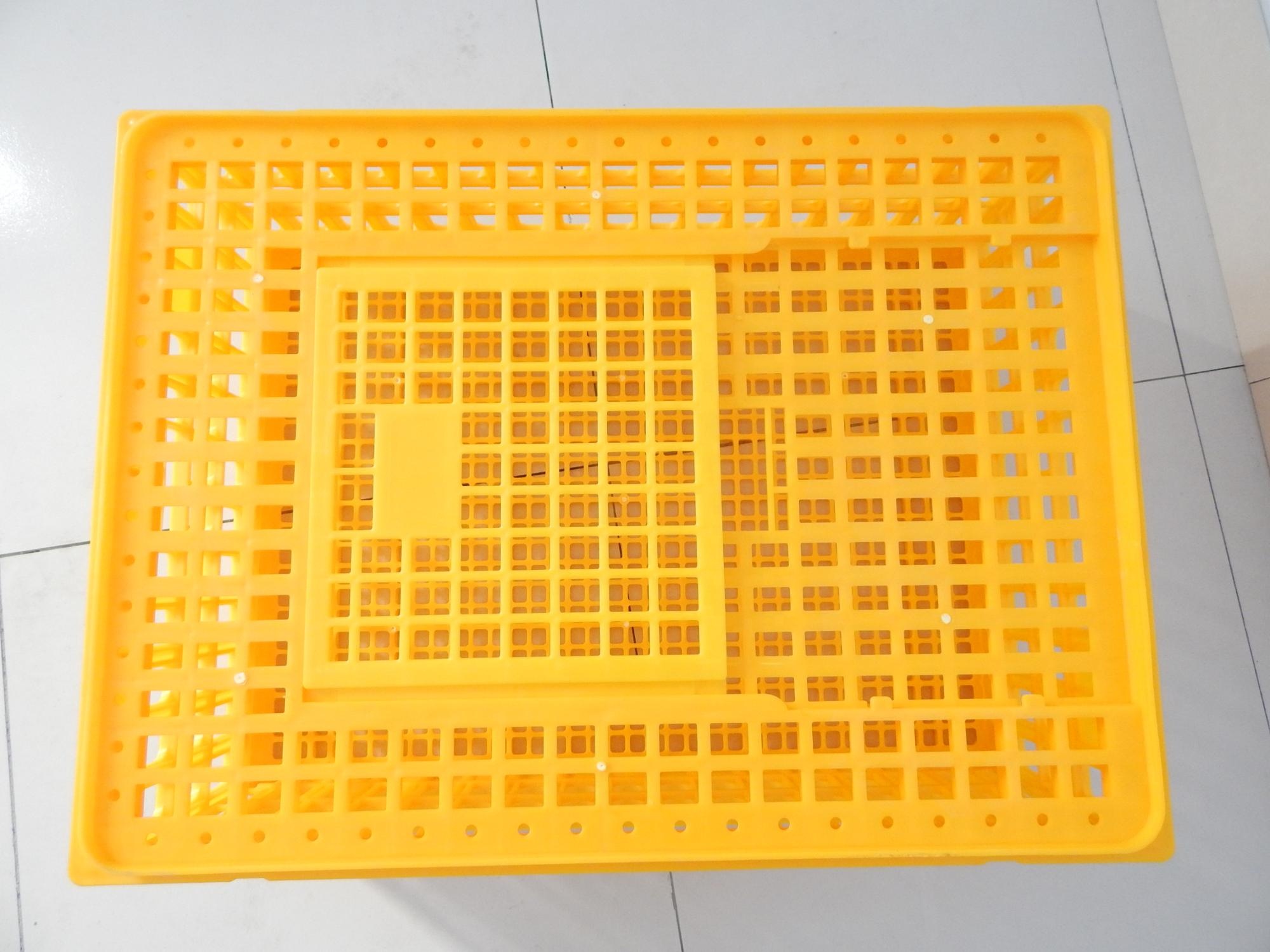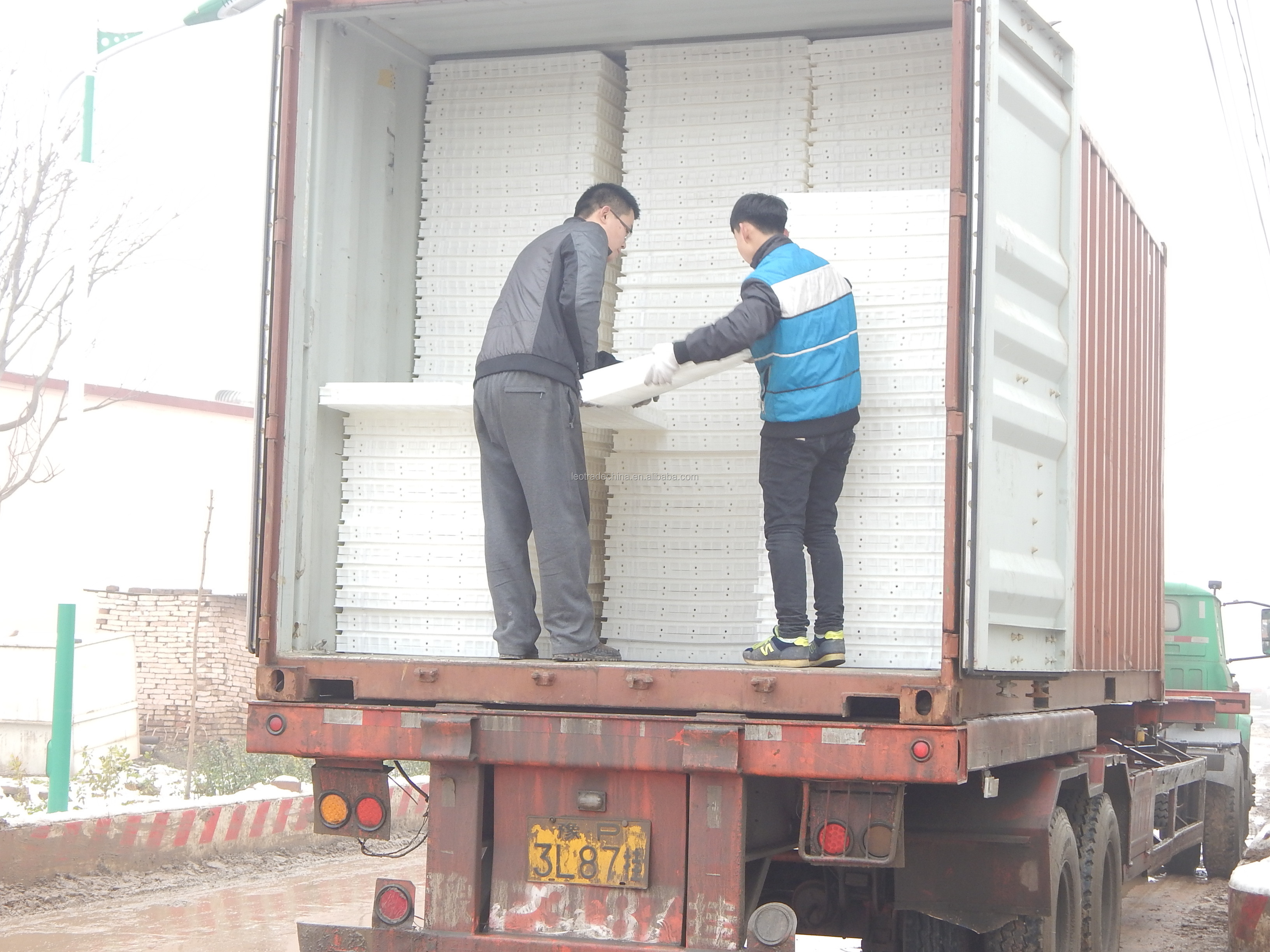 We will provide u with free spare parts and we also have a one year warranty for our egg incubator. Replacements will be sent via courier if any parts break down within a year but freight should be paid by customer.
Photos from customer: