MoTon is a poultry Group company.
We provide Turn-key Poultry Equipment for our customer with incubator,
Floor Feeding System equipment,
Chicken Cage raising equipment system,slaughter line equipment.
feeding machine equipment,steel structure house etc. 
We have more than 20 years experiences in this field,
We trust we can do better and better in the future.
Mo- Ton equipment have rooted in every corner of the world
help a large number of poultry farmers built a moden farm.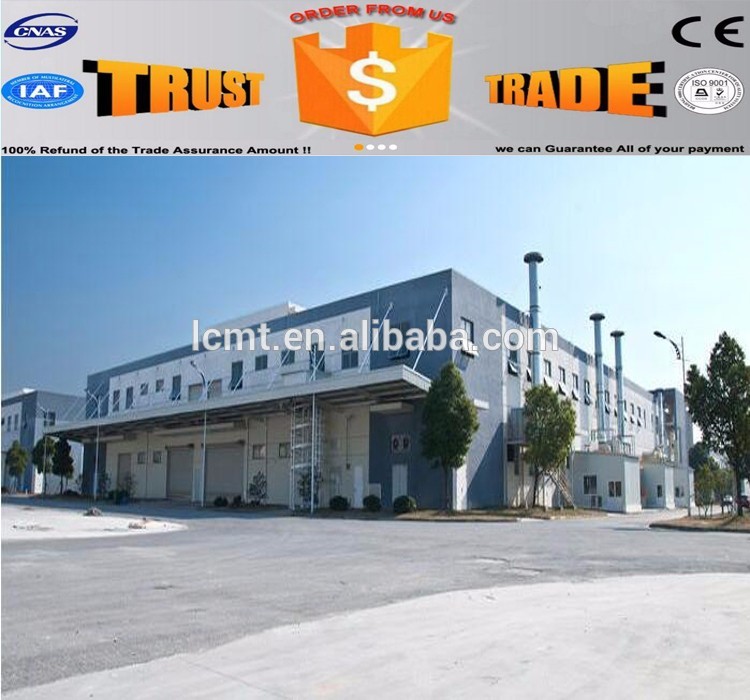 The birds are dressed on the conveyor through all the important stages of processing such as stunning, halal, hot water scalding, de-feathering, evisceration & chilling etc.The conveyor based operations and scientifically designed equipments ensure highest levels hygiene and give the best quality of meat.